Generations Dental Arts
Mount Juliet Family and Cosmetic Dentist
Insurance Information
Write any content you would like to here!

Generations Dental Arts
Mt. Juliet
2031 N. Mt Juliet Road
Suite 100
Mount Juliet, TN 37122
Phone: (615) 758-9117
Fill out the contact form below and we will respond as soon as possible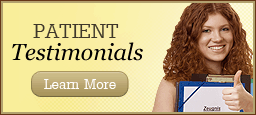 Welcome to the dental office of Dr. Mike Glasmeier. If you are looking for Cosmetic Dentists with specialties in Dentures, Dental Veneers, Teeth Whitening, or any other Dentistry skills in Mt. Juliet, TN, then look no further.
Generations Dental Arts
Mount Juliet Family and Cosmetic Dentist