Meet Our Friendly Mount Juliet, TN Dental Office Staff
The first thing you'll notice when you walk into our Mount Juliet family dental practice is the incredibly friendly and inviting atmosphere. Members of our staff have been hand-picked to provide you the best possible experience during your visit to the dentist. Learn more about our team below.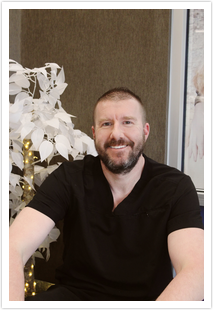 Mike Glasmeier, DMD
Dr. Mike Glasmeier is a 2004 graduate of the University of Kentucky. Dr. Glasmeier also completed his undergraduate work at UK receiving a B.S. in Biology. He received additional specialty training in the United States Air Force from 2004-2005 and was a general dentist in Columbus, AFB from 2005-2007 where he treated many students hoping to become future pilots in the Air Force. Learn more about Dr. G on his Meet the Doctor page!
Shannon, Insurance & Special Needs Care Coordinator
Shannon has been in the dental field since 1994. She first started her dream in Dentistry and helping others in California where she lived until the big move to Tennessee in 2015. She started her career as a Registered Dental Assistant and then moved to front office administrator. Shannon is married and has two children, two stepchildren and five grandchildren. I have been working with Dr. Glasmeier since 2016 and am so blessed to be part of his passion for dentistry and his dream of helping others. My goal when I go to work every day is to make each of our patients experience special. I want our office to be a place people enjoy coming to. When she is not working she enjoys spending time with her husband, cooking, sewing and the love of travel.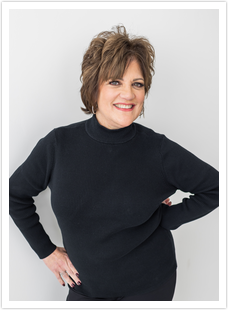 Joanne, Scheduling/Treatment Coordinator
Hi, my name is Joanne, and I have recently moved from Ft.Lauderdale, FL. I have been in the dental field for over 35 years and have a vast range of knowledge in all phases of dental care and treatment. Patient education is truly my passion. It allows me to help patients understand their proposed dental care and guide them as they move forward in treatment to improve their dental health and quality of life. Being part of this dental family gives me a place.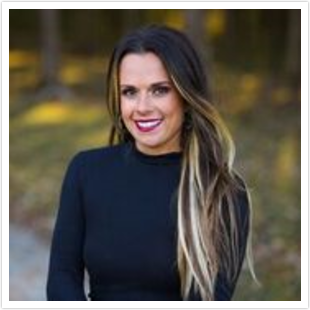 Rebekah, Administrative and Clinical Liasion
Biography coming soon!
Beth, Lead Dental Assistant
Beth is as native of Mt. Juliet and has loved growing up and with the city. Beth went to Mount Juliet High class of 2006. She graduated from Volunteer States Dental Assistant Program in 2013. Beth has a true passion for dentistry. She has dedicated herself to continuing education courses over the past six years. She has over hundreds of continuing education course hours. She is an active member of the ADAA. In 2016 she graduated from The University of Tennessee's Restorative program. Beth is a TN licensed EFDA meaning she can help Dr. G and the patients in the office by placing fillings and bonding. Outside of dentistry she has an 11 year old daughter. She does competition dance and, has been dancing since age three. Beth is a very active dance mom. She also enjoys museums, hiking, reading and, philosophy. She has been a valuable addition to the office and is a true joy to be around.
Tami, Dental Hygienist
Tammy Lee is a Dental Hygienist she had been a practicing Dental Hygienist for thirty five years and is still going strong. She is a graduate of Meharry Medical College and TSU. Tammy has been with our practice for twent- six years and has developed a life long relationship with our patients. Tammy has two sons , Josh and Jordan Lee and a daughter in law , Lauren Farmer Lee, and has lived in Mount Juliet for twent- three years. She enjoys meeting each patients Dental needs and is looking forward to building new relationships with our patients in the future.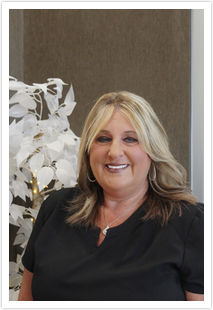 Julie, Dental Hygienist
My name is Julie Lankford and I have worked for this practice for 28 years. I think its obvious I love my job and most certainly my patients! I have made lifelong friends and family members through my practice of hygiene and continue to build more healthy long lasting relationships by delivering excellent dental care. I have been married to my husband, Mike, for 31 years and we have two awesome sons, Zack and Blake. In my off time I enjoy travelling and spending time with my friends and family, sporting events and the "Lake life". I am very much looking to seeing my long time patients as well as making new ones!